Capture, annotate, and record in a snap
Zappy makes it easy to collaborate visually while working remotely.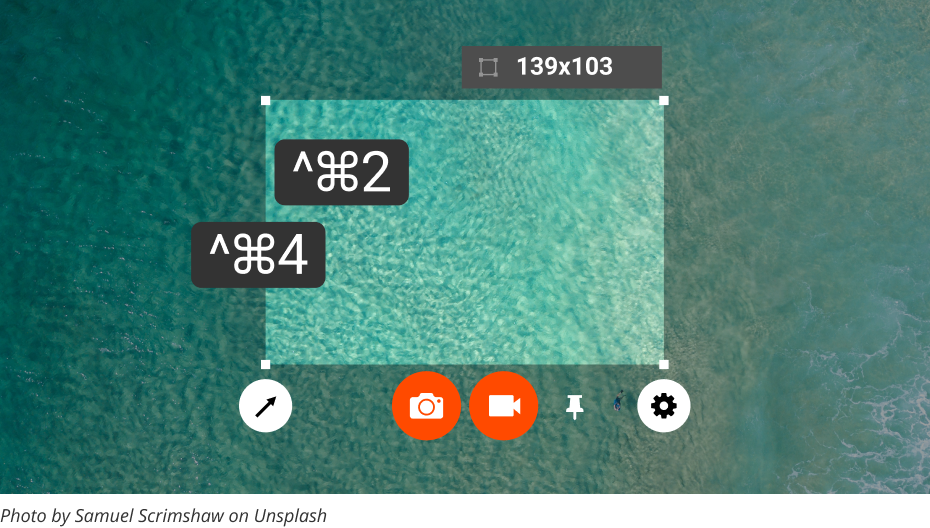 1. Capture with a shortcut
Choose your own keyboard shortcut, then click and drag to select an area of your screen, in any app, anywhere.
2. Highlight what's important with annotations
Place colorful text, arrows, or drawings in a couple clicks, so you can communicate visually. Use keyboard shortcuts for extra speed.
3. Press enter to save
As soon as you hit the enter key, Zappy generates your capture and saves it to your computer.
4. Upload captures instantly Paid Feature
If you have a paid Zapier account, Zappy can automatically upload captures to the cloud and copy a sharable URL to your clipboard.